Warning: Some of the product contains Nicotine. Nicotine is an Addictive Chemical.
Age Gate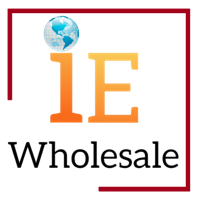 This Website requires you to be 21 years or older
to enter.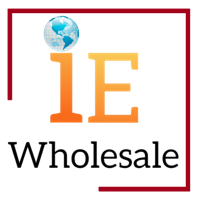 You must be 21 years of age or older to enter this site.
Welcome to
IE Wholesale
We aim to deliver the absolute BEST General Merchandise and Specialty Product shopping experience available anywhere. We ship orders FAST from stock inventory at our warehouse in East Coast and West Coast.We receive huge shipments to provide for the high demand of General Merchandise and Specialty Product.
We are based in Southern California and only carry superior-quality vaping products, and we provide them to you at very affordable prices. Each product we offer goes through a rigorous quality check before landing on our shelves. We promise to never sell you cheap electronic cigarette supplies, and we proudly stand behind our products. IE Wholesale does everything possible to keep prices down, which is why so many of our customers keep coming back. We work directly with General Merchandise and Specialty Product manufacturers taking the middle man out of the equation.