Warning: Some of the product contains Nicotine. Nicotine is an Addictive Chemical.
CandyKing Wholesale
CandyKing was established in 1984. The CandyKing model, built on solid partner connections, offers a broad range that is constantly refreshed to retain shopper desirability and match the fluctuating tastes of customers and consumers in diverse locations. Candy King e-liquid appears to know just how to fulfill vapers' sweet tooth needs. Candy King will meet all of your consumers' standards of what a candy e-juice might flavor like, and they are certainly on many vapers' favorite rankings.  You've come to the correct site if you're searching to buy Candy King E-Liquid wholesale.

Candy King  best seller products are?
Age Gate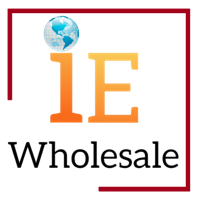 This Website requires you to be 21 years or older
to enter.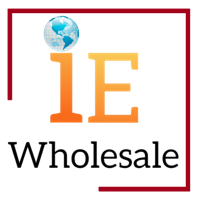 You must be 21 years of age or older to enter this site.