Warning: Some of the product contains Nicotine. Nicotine is an Addictive Chemical.
Geekvape, one of the world's best vapor brands, develops vape products focusing on innovative starter kits, tanks, and coils. and provides the best user experience in the e-cigarette industry. They present a cohesive brand image and effectively communicate corporate strategy to loyal customers. They produce items that may match all levels and types of vapers based on our continual innovation, stringent quality control, and considerable dedication. 
GEEKVAPE distributor tries to assist as many individuals as possible. By investing the most of any brand and employing the most competent staff for the PMTA's rigorous procedure, they show their aim of building a dynamic and sustainable environment for vaping industry development, while providing safe and high-quality vaping experiences for vapers.
GeekVape's wholesale best sellieer products are?
Age Gate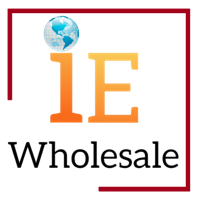 This Website requires you to be 21 years or older
to enter.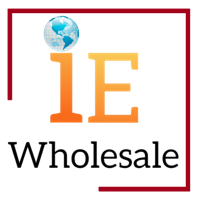 You must be 21 years of age or older to enter this site.