Warning: Some of the product contains Nicotine. Nicotine is an Addictive Chemical.
ORGNX Eliquids
ORGNX Eliquids Wholesale is a new eliquid line that is swiftly gaining traction. The brand is dedicated to providing the greatest fruit flavors in the business using the finest components for the top vaping experience possible.IEWholesale online is the ideal selection for wholesale Orgnx E-Liquid distribution, as well as many other ejuice/eliquid eCig vaping brands.Thousands of buyers who want the finest pricing and service have put their trust in us.
Orgnx best seller products are?
Age Gate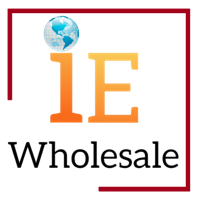 This Website requires you to be 21 years or older
to enter.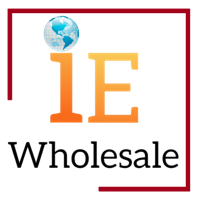 You must be 21 years of age or older to enter this site.