Warning: Some of the product contains Nicotine. Nicotine is an Addictive Chemical.
Royal Blunts
Royal Blunts is a firm operating in Southern California that is at the forefront of the technology of fresh tobacco and smoking accessories. IEWholesale online is your one-stop store for all things relating to smoke shops! IEWholesale is a renowned wholesale distributor of blunt wraps. These tobacco-free wraps are simple to twist and wrap for even the most beginner blunt rollers. These are herbal wraps with a gentle, even burn that you can really appreciate. Royal Blunts is at the frontier of the tobacco industry, devoted to giving a fresh and unique tobacco experience, and is known for superior quality control, streamlined production of creative products, and freshness of goods available in various new and exotic flavors. memorable.
Royal Blunts best seller products are?
Age Gate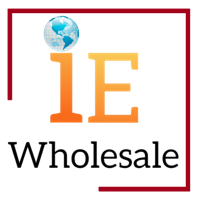 This Website requires you to be 21 years or older
to enter.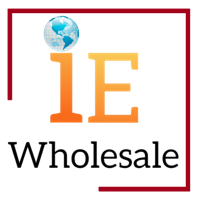 You must be 21 years of age or older to enter this site.