Warning: Some of the product contains Nicotine. Nicotine is an Addictive Chemical.
Hohm Tech
Hohm Tech Wholesale takes pride in offering the industry most of the top batteries available. Hohm Tech has manufactured batteries that you don't have to worry about thanks to the partnership with their suppliers and thorough testing processes. IEWholesale online is the greatest online shopping platform distributor where you can choose the widest range of Hohm Tech items. We provide the most distinctive and broadest collection from across the world, at a wholesale price and with the quickest delivery time. While the Hohm Tech Distributor relies on its established technological specs, what it truly comes down to is that vape fans now have the full capacity of experiencing their digital art all day long without the need for time-consuming recharges.
Hohm Tech best seller products are?
Age Gate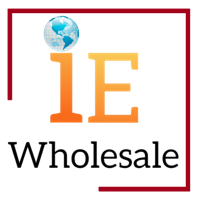 This Website requires you to be 21 years or older
to enter.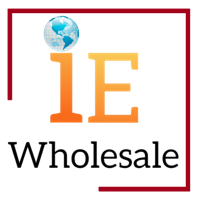 You must be 21 years of age or older to enter this site.