Warning: Some of the product contains Nicotine. Nicotine is an Addictive Chemical.
POD
Order the Pod Juice E-Liquid, a mix of tasty and high-quality nic salts eJuice designed specifically for vape pod systems. POD juices are distributed through IEWholesale, the company's official wholesale distributor. The premium nicotine salt composition in Pod Salt is absorbed faster, lasts longer, and provides more enjoyment than regular E-liquids. Pod Juice, despite its modest name, is one of the most enjoyable nic salt juices on the market. Vapers who use low-wattage vaporizers like the smooth vapor clouds produced by this e-liquid. With its outstanding formulae, the premium nicotine salt brand improves vaping. These vape liquids last longer and provide unparalleled delight.

Buy our Pod Juice nicotine salt e-liquid assortment. The assortment is past delightful and offers an immense collection of top-notch nic salt vape juices for vape unit frameworks.
Pod best seller products are?
Age Gate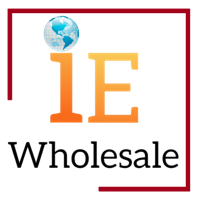 This Website requires you to be 21 years or older
to enter.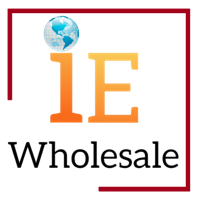 You must be 21 years of age or older to enter this site.