Warning: Some of the product contains Nicotine. Nicotine is an Addictive Chemical.
Ezzy
Are you looking for a disposable vape wholesale distributor for your business?
As one of the top wholesale distributors of vaporizers, e-cigarettes, and e-liquid, we're here to supply a variety of high-quality, low-cost items for your business.
Ezzy simplifies vaping and IEwholesale online is the top EZZY disposable vaping product distributor in the United States. Ezzy simplifies the most complicated aspects of vaping by using disposable pod systems that eliminate the need for maintenance, refills, and charging. Ezzy's small vape pen comes with a complete battery, pre-filled juice, and a variety of nicotine-infused tastes.
This allows the user to enjoy a tasty vape while requiring no maintenance.
Ezzy best seller products are?
Age Gate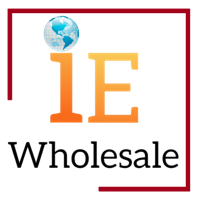 This Website requires you to be 21 years or older
to enter.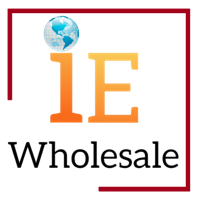 You must be 21 years of age or older to enter this site.